2021 Gorilla naming Rwanda ( Kwita Izina Ceremony )
2021 Gorilla naming Rwanda, is known as Kwita Izina a ceremony where new-born Gorillas are given names for easy identification. This was first launched in 2005 where a set of Gorilla babies was given names and each baby is named based on the circumstances it was born, future expectations and location it was born.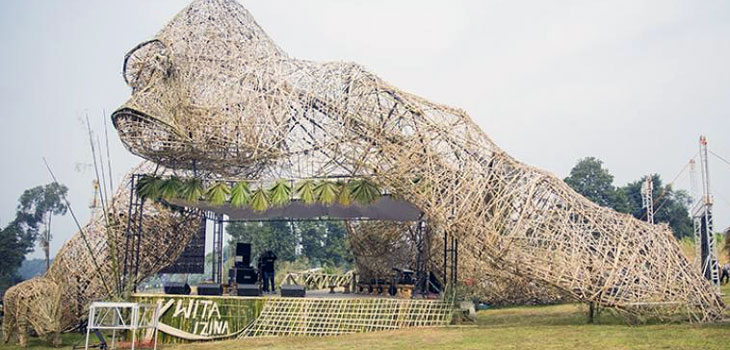 2021 Gorilla Naming Ceremony in Rwanda gorilla naming ceremony takes place at Volcanoes National Park and it attracts several people including travellers, conservatives, researchers, and local people to enjoy every bit of the moment. The park is a home of 10 gorilla families and records the highest population of gorillas in the Virunga conservation area. Gorilla naming is not only a sign of naming the great apes but also an opportunity to appreciate conservationists and a global showcase for the country's tourism industry.
2021 gorilla baby-naming will be unusual as most of the ceremonies are organized by Rwanda Development Board (RDB) within one day but this time around the ceremony will go for a full week celebration.