Uganda Safaris | Gorilla Trekking Rwanda & Wildlife
Uganda Safaris and Rwanda Gorilla Trekking, are the most exciting tours offered by Simba Africa Expeditions, an indigenous tour Operator, based in Kampala, Uganda. We offer authentic and thrilling African Safaris for the adventurous individuals in both Uganda and Rwanda.
With our highly trusted partnerships, we are able to extend into other destinations of East Africa, like Kenya and Tanzania through our highly trusted partnerships we've established there. In addition to our collection of ready tour packages in Uganda and Rwanda, we also tailor itineraries that are specific to a traveler's needs i.e. budget and Timeline with excellent services proven on Safari Booking and Trip-adviser.
UGANDA SAFARIS AND RWANDA PRIMATES TREKKING TOURS
Gorilla Tracking Bwindi
Gorilla Trekking / tracking in Uganda is the main activity in Bwindi impenetrable forest national park, a habitat of close to half of the remaining…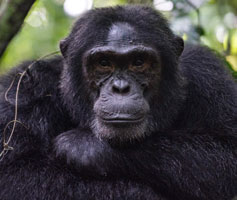 2 days chimpanzee tracking
Chimpanzee trekking in Kibale Forest National Park which protects one of the loveliest and most varied tracts of tropical forest in Uganda…
Primate trekking Uganda
This Primate safari is made up of different activities per day as you will be tracking Mountain Gorillas in Bwindi Impenetrable Forest, Chimpanzee tracking…
3 days Murchison falls
Murchison falls National Park lies in Masindi and Amuru Districts, northwest and Northern Uganda. It's spectacular and beautiful falls…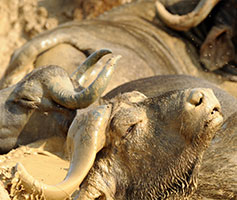 9 days Pearl Safari Uganda
With Simba Africa Expeditions, take tailor made wildlife safari Uganda to north – western Uganda via Luwero highway or Hoima highway…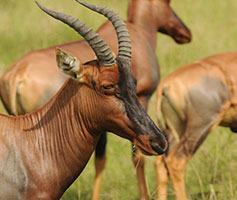 15 days Extra Wild Adventure
Will be a journey through beautiful sceneries' and a visit to Ziwa Rhino sanctuary, Murchison falls, Kibale national park, Queen Elizabeth…
RECOMMENDED UGANDA SAFARIS AND RWANDA GORILLA TREKKING TOURS
BEST OF RWANDA TREKKING TOURS
BEST OF UGANDA SAFARIS TOURS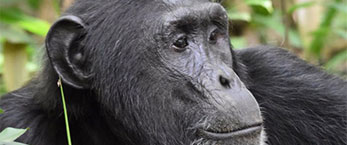 WILDLIFE EXCLUSIVE SAFARIS
LONG HOUR ADVENTURES
Mt.HIKING AND CULTURAL TOURS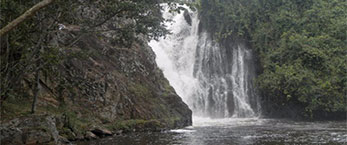 BIRDING UGANDA SAFARIS AND RWANDA
COMBINED UGANDA SAFARIS AND RWANDA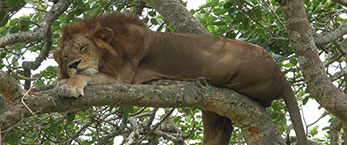 UGANDA SAFARIS LODGES and COTTAGES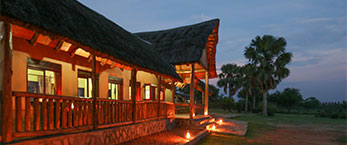 OUR SAFARI CARS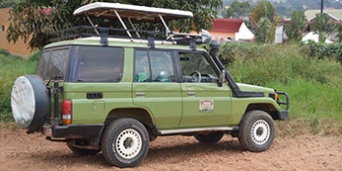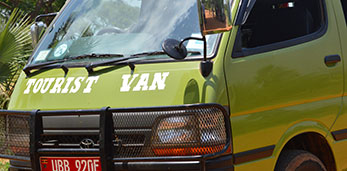 TAILOR MADE UGANDA SAFARIS AND RWANDA TOURS
Our ultimate pride is in creating memories that will make a lifetime impression on our clients as we offer them the very best of our tailor made Uganda Safaris and Rwanda Tour packages at affordable prices. When you do book with us, expect a warm welcome to our family and a royal treatment from our team from start to finish and even keep in touch with you when you return home, to make sure you settle in well into your daily routine of work.