1 Day Uganda Cultural tour and Buganda's local food Experience
1-day Uganda Cultural tour and local food experience, Uganda comprises numerous tribes totaling over 50, in these tribes, each has a unique culture and language. The living lifestyle is purely evident to someone's origin. The dressing is also different and to some extent, the dressing will differentiate the married from the unmarried women in the society. This is a common practice in rural areas compared to the city.
Book Now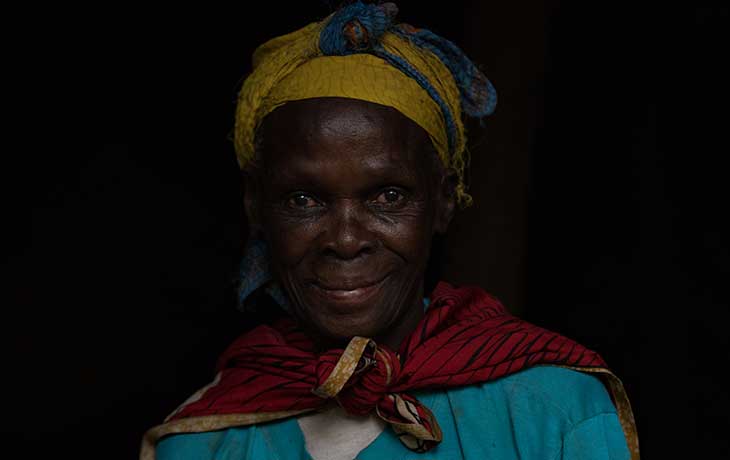 Uganda Culture Experience
Price per person for numbers of people. (For 2 people, each pay)
Price Per Person
1 – $323
2 – $221 pp
3 – $187 pp
4 – $170 pp
5 – $160 pp
6 – $160 pp
7 – $160 pp
8 – $160 pp
About Buganda culture
Buganda culture, people of this culture mostly occupy the central areas of Uganda, and their staple food is Matooke, (Raw Banana fingers), this meal can be prepared in many different ways, either whole or mashed and served with any kind of stew.
In this tour, you will need to observe and participate from the beginning of how the banana fingers are peeled, baked in fibers, mashed, served and eaten by yourselves with any of the stew-like; Groundnuts, meat, chicken, cooked in Luwombo.
Baganda Local food
Luwombo, is one of the unique delicacies, among Baganda, it is a meal prepared in a traditional wrap of tender banana leaves that are gently warmed over the fire. The leaf is laid down into a basket where contents are placed. If it is meat, it is usually roasted over fire first. The meat is then cut into pieces along with ingredients such as tomatoes, onions, carrots, and garlic, among others.
Luwombo can be made from groundnut paste, chicken or mushroom. For additional flavor, salt or curry powder is added. Attention is paid when wrapping the meal. The ingredients are fastened with banana fiber. The way Baganda prepare food is that one saucepan can prepare both the stew and what will accompany it. Whatever will accompany the stew for instance Matooke is placed in the pan and Luwombo on top of it as you will observe?
Overall activities Time
This activity will take approximately, 4 hours and after eating, you will return to your lodge for freshening up and change of clothes, you will be later picked up by your driver to enjoy an evening full of cultural dances and performances. This is the highlight of the day to spend with the African sounds of drumming with all dances and presentations from all over the 50+ Ugandan tribes. Just like the food, each tribe in Uganda has a unique dance; this show will last for 3 hours have dinner at the venue and later dropped back to Kampala or your place of residence.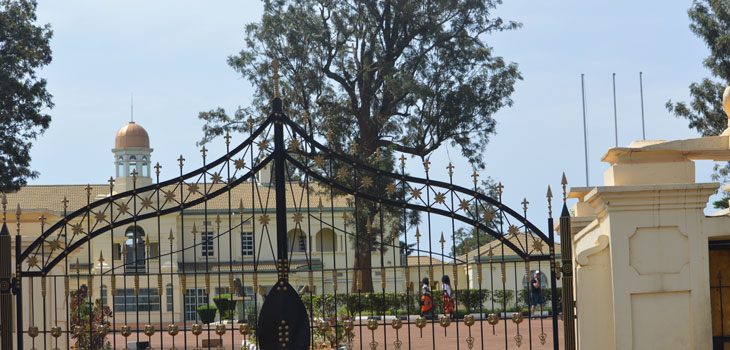 Kabaka's Palace Mengo
1 Day Uganda Cultural tour includes:
Airport transfers
Private 4×4 Safari Vehicle
En-route lunches
Pure Bottled Drinking water
Local food testing and experience
1 Day Uganda Cultural tour excludes:
Airfare
Uganda Visa
Luxury drinks
Laundry
Telephone fee
Personal shopping bills and cigarettes