A glimpse of Uganda's Beauty ( The Pearl of Africa )
You will find it a little more interesting than usual when you are open-minded to the fact that it's Africa and things run a little differently around here than they do where you are from, as I have come to realize that visiting Uganda is an entirely new different experience with a lot of interesting things to discover and rediscover beginning right at the airport. You will have a lot of pleasure as a result of all the diverse things that occur, even the frustrating ones will make you smile.
As the years pass, the wild emerges with such a ferocious force of beauty and graces our wonderful country with plenty of interested people that yearn for the most real African experience. Uganda has pristine and untamed beauty that seems to be on an infinite trail of discovery every day. The diversity on offer satisfies your insatiable need for adventure! The African gorilla and chimpanzee, two of man's closest cousins, can be found in the dense canopies of Bwindi Impenetrable and Kibale forests, respectively, in the highlands west of Lake Victoria, Africa's largest lake, the source of the Nile, and the white water rafting on the Nile River.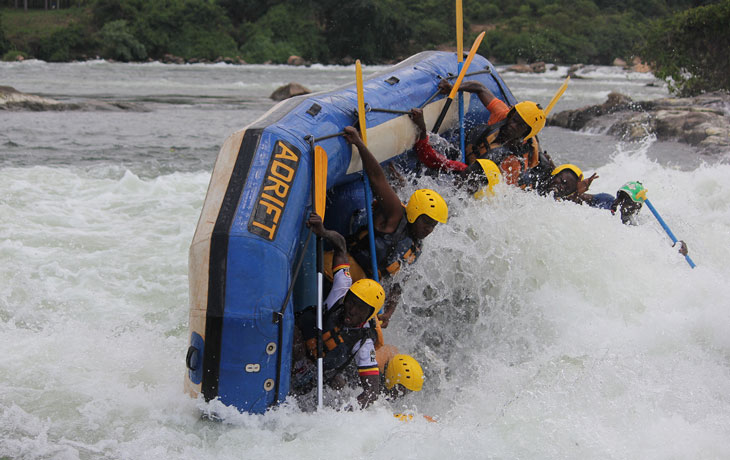 In this magnificent pearl of Africa, we have learned to make do with very little and take pleasure in the straightforward gifts that nature bestows upon us. Perhaps this is the greatest way to live. Maybe you'll share in the warmth of a genuine grin that warms your heart from the inside out, or perhaps it will be the delicious, natural food that is grown on rich, fertile grounds that will leave you feeling healthy and content.
Perhaps the thrill of spotting an African lion in search of tasty prey is to blame. To your liking, the package is delivered complete. Every person's area of interest can always be addressed with something. Regardless of what transpires, you will be incredibly happy that you stopped at this incredible country, also known as the great gem of Africa!