1 Day Entebbe Zoo & Botanical Gardens (Uganda Wildlife Educational center)
1-day Entebbe Zoo tour to Uganda wildlife education center (UWEC) formerly known as Entebbe Zoo was established in 1952 by the colonial government for which the most important and main purpose was to protect the wild animals that were found as casualties. And besides that, it's one of the most prominent conservation education institutions in Africa that's carrying out mandates of educating Ugandans about the importance of conserving the country's biodiversity.
Most importantly, it plays a role in rescuing and rehabilitating injured, orphaned and confiscated wildlife. Because it breeds endangered wildlife species in captivity and later takes them back in the wild so as to prevent the extinction of their kind.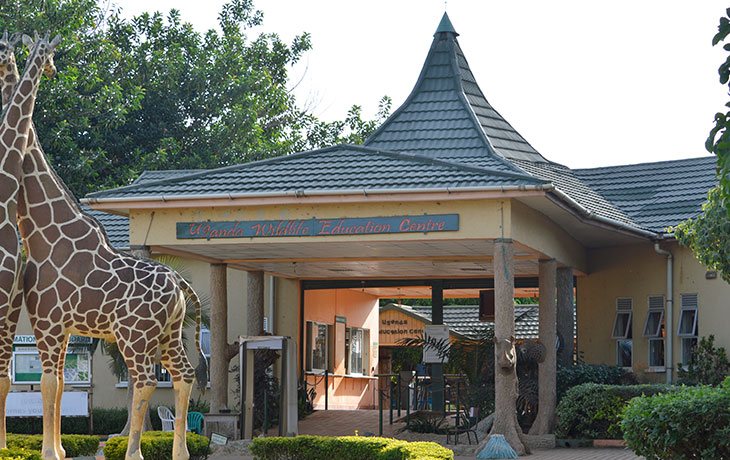 Highlights for 1-day Entebbe Zoo and Botanical gardens
Bird watching at Botanical gardens
Visiting Entebbe zoo
Guided wildlife viewing
Feeding wildlife animals
Travel in a customized 4WD safari vehicle
Delicious meals
Airport transfers
An itinerary for Entebbe Zoo and Botanical gardens
Uganda wildlife education center (UWEC) is located within Entebbe 1 h 9 min (39.5 km) from Kampala city. And it has a variety of wildlife animals such as lions, elephants, rhinos, leopard, impala, giraffes, eland, olive baboons, otter, warthog and birds like peacock, shoebill, grey-crowned crane, parrots to mention but a few. Within zoo there are gardens used to grow the indigenous plants that are used for healing diseases in humans as this is a supplement to the knowledge to overcome sickness and value the plants in their natural form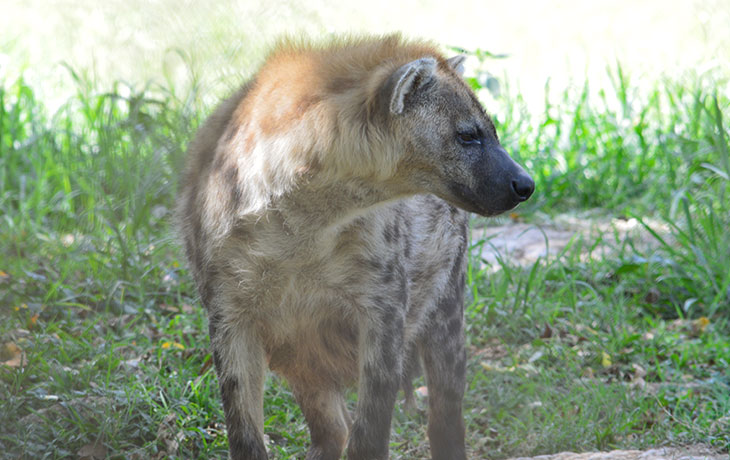 Other activities at Entebbe Botanical Gardens
However, this is also a perfect place for birders and nature lovers, because of its unique and different plant species. You will get knowledge on how to overcome disease using local herbs. A one-stop site for birding in Uganda, this includes pink‐backed pelican, yellow-billed stork, eastern grey plantain-eater, yellow white‐eye, purple‐banded sunbird, malachite kingfisher, african jacana, lesser jacana, yellow‐billed duck, glossy ibis, african open‐billed stork, blue‐cheeked bee‐eater to mention but a few.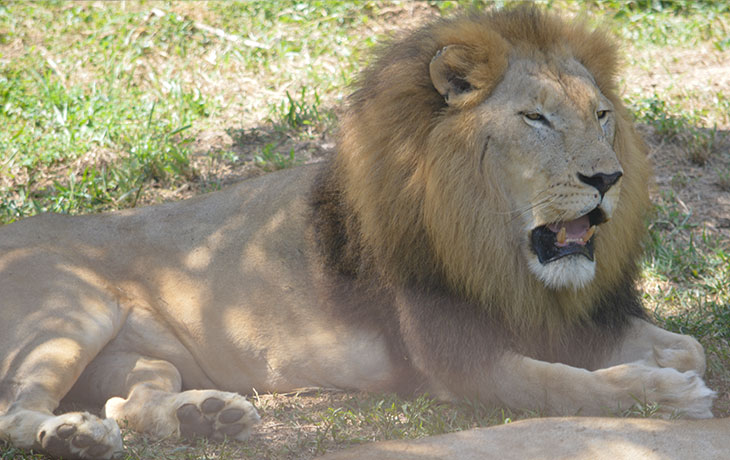 What to bring for 1-day at the Zoo and Botanical Gardens
Warm and light clothes as the swamp bay gets pretty cold.
Camera for filming and photography.
Insect repellent.
1-day Uganda Wildlife Education Center experience includes:
Airport transfer pick up and drop off.
Visit Uganda Wildlife Education Center (UWEC).
Private Safari Vehicle.
Driver allowance.
English-speaking guide or driver.
All activities mentioned.
Entrance fees at Uganda wildlife education center (UWEC).
Pure Bottle drinking water.
1-day Uganda Wildlife Education Center experience excludes:
Airfare.
Ugandan Visa.
Luxury drinks.
Laundry.
Gratitude to the local porter.
Personal Insurance.
Personal shopping bills and cigarettes.
Any other item not mentioned above.